Lula: A reduced sentence that should never have existed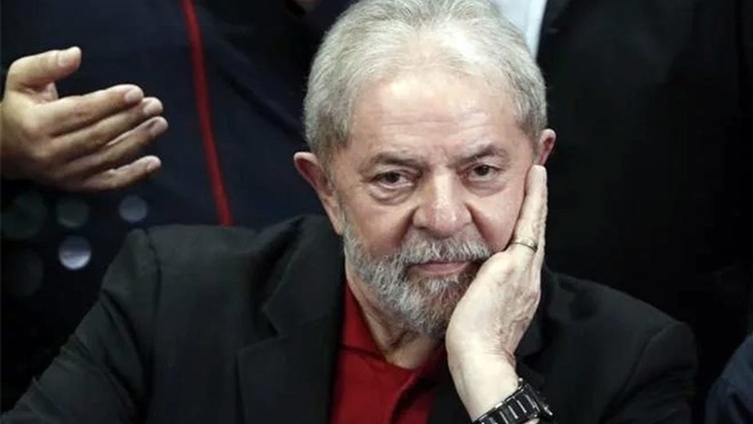 Photo: Rede Brasil Atual
The trial by the fifth court of the Superior Court of Justice (STJ) that reduced the penalty of former president Lula in the case involving the triplex does not diminish the injustice to which he has been subjected. This opinion belongs to the president himself, who was visited in his cell in Curitiba on Tuesday (23rd) and sent a message through his lawyer Emídio de Souza. No amount of penalty reduction is fair for a man who has committed no crime.
"So far, I have not been entitled to a fair trial," said Lula to the lawyer and state congressman for São Paulo.
President Lula did not expect anything positive to come from this trial, and considers it entirely as another chapter in the farce that has been played out since the investigation, followed by his prosecution, in the first and second instances.
"It's not a coincidence that all the judges have treated the accusations in the same way. They already had an agreement, as they did in the TRF-4 (second instance)", said Emídio in front of the Federal police headquarters in the capital of Paraná. "Today's trial is just one more chapter in this thoroughly political trial, and that's how the president sees it. A trial where proof is irrelevant, the defence's evidence is totally disregarded and whistle-blowers' words are worth more than anything.
Lula continues to wait for a trial that respects the law, the Constitution and the facts. At the end of his speech, Emídio continued to warn that this sentence reduction does not represent a breakthrough in relation to Lula's freedom. As part of a process of pre-agreed judgements and stacked cards, this decision will have no effect if the TRF-4 is rushing, as it did last year, to condemn Lula in another trial without a crime, the case concerning a small farm called Atibaia.
Translated by Carolina Paes Brownlow