'Lula's freedom is of the utmost urgency to restore justice'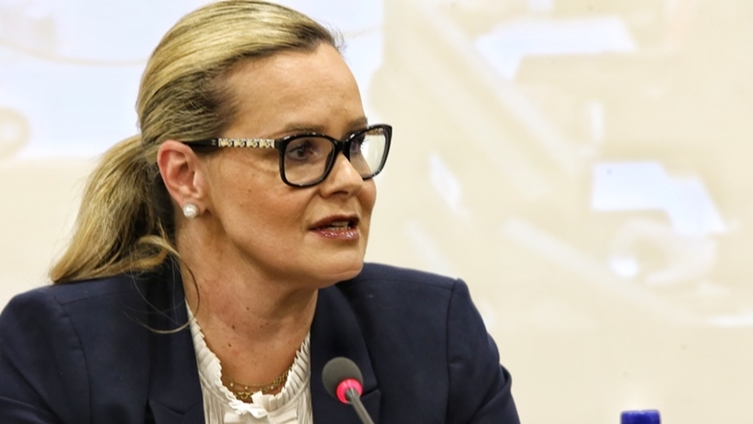 Photo: Filipe Araújo
"The arbitrary, illegal decision rendered this morning by the Court of Curitiba against President Lula was suspended today, in a historic judgment by the Brazilian Supreme Court.
His freedom is of the utmost urgency to restore justice, and confidence in the Judiciary Branch of the country. Lula has overwhelmingly proven his innocence in courts, through dozens of witnesses and enough documentation which have been suppressed and viciously hidden from the public eye.
The Rule of Law in Brazil is under attack by a group of members of the Car Wash Operation, and the whole country needs to carefully reflect on how justice may be carried out for all, and not just a few.
We reaffirm Lula´s commitment to fight for a fair, independent trial, where undoubtedly he will be found innocent of all charges and suspicions brought upon him."
Valeska Teixeira Zanin Martins (Defense of Lula)